Name
Owl That Swoops From the Sky (Owl)
Age
16 moons
Sex
Tom
Clan
Tribe of Silent Dreams
Personality
He's intelligent, observant, cautious, brave, peaceful, and quiet. Owl is rather shy with new cats, but he would never betray anyone. He will stand up for myself if someone picks on him, but will only use his claws as the very last resort... Unless it's to protect the Tribe.
Appearance
Owl is a large tawny brown tom with large, round yellow eyes and a pointed muzzle. His fur is tipped with black, and he has a solid, stocky build.
Mate
None
Kits
None
Sexuality
Straight
Likes
Quiet, being alone, sunshine, water, and being honest
Dislikes
Loud cats, large crowds, dishonesty, and treachery
Strengths
He's strong, intelligent, and he can easily find safe routes
Weaknesses
He can be a pushover, his large size makes him a bit slow, and he's deathly shy
History
He was originally born in the Tribe, but then got lost when he was a to-be. Now, he's back in the Tribe as a full Cave-Guard.
Mother
Flower that Blooms at Dawn (Flower)
Father
Eagle that Soars Through the Night (Eagle)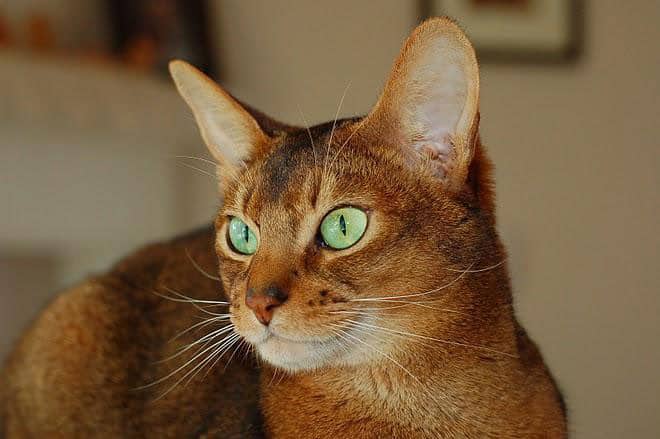 Aunts
Mother's Sister(s): None
Father's Sisters(s): Lark that Rides the Wind (Lark)
Uncles
Mother's Brother(s): Pebble that Rests in the Stream (Pebble)
Father's Brother(s): None
Siblings
None